We are home to a variety of federally-funded research studies that seek to understand and address health, health care and participation disparities among people with disabilities. All of our research projects are conducted and co-led by members of the disability community.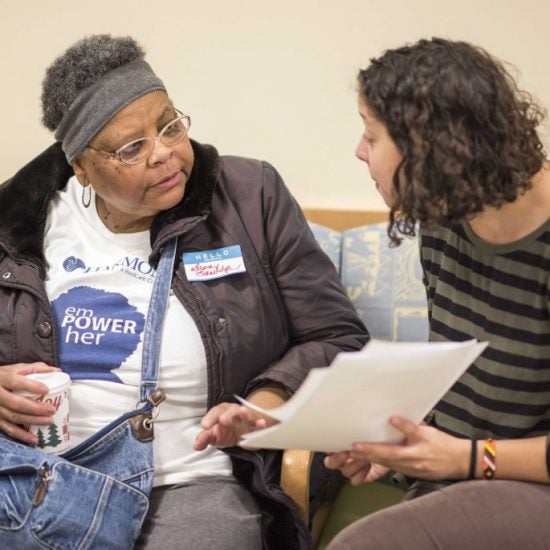 Interventions that pair people with disabilities to promote health and participation.
OP-ENS- Twelve-month evidence-informed peer health navigator program to help people with disabilities break down barriers to healthcare.
View more
Cancer care for people with known disabilities Heading link
mHealth and community-based programs to improve cancer care for people with disabilities.
WeCanConnect

mHealth tool to support peer support and information sharing among people with disabilities.

Learn more about WeCanConnect.

WeCanManage

mHealth self-management intervention for cancer survivors with known disabilities.

Learn more about WeCanManage.

ScreenABLE Saturday

The annual celebration of health and wellness for women with disabilities, the centerpiece of which is ScreenABLE Saturday.

Learn more about ScreenABLE Saturday.